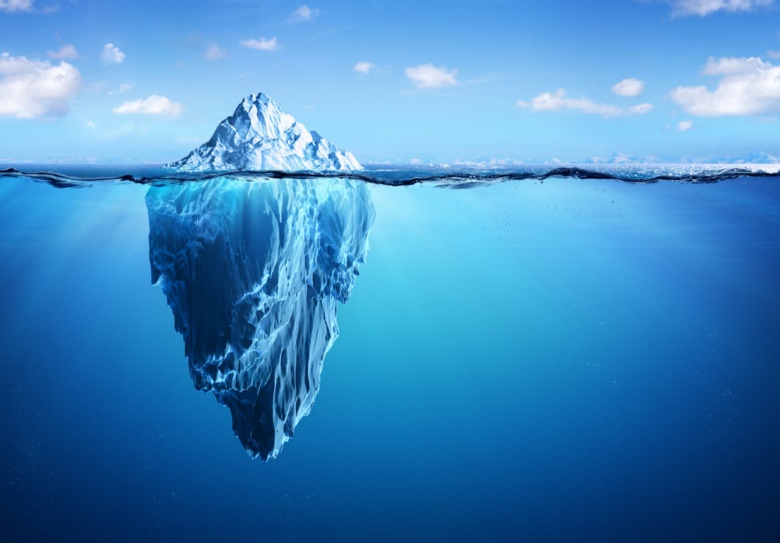 What Lies Beneath – Is Your Company's Info on the Dark Web?
Lurking far beneath the surface of the "clear" web…the sites we visit everyday with traditional web browsers…is an un-indexed version of the web that's not accessible through Google and other search engines. This bottom tier is commonly referred to as the dark web. Since it can't be accessed through traditional methods, it's the perfect hiding place for cybercriminals who hope to evade detection while communicating with and selling stolen information to other cybercriminals.
Today, every business is at risk for data breaches. As a small business owner, you need to be aware that a black market for the buying and selling of stolen information exists. The exposure of info like your customer's credit card numbers could have devastating repercussions. What's more, some businesses may not even realize they've been compromised until their data has been bought and used by someone else.
Address the threat before it's too late
Many small businesses are still in a reactive mode. But you needn't wait until your information pops up on the dark web in order to act. In addition to employing malware detection software and practicing good cyber hygiene, there are other steps you can take to protect against the threat of the dark web:
Deploy dark web monitoring and response tools
These tools allow you to choose what identifiable information to monitor and to receive timely warnings when it's discovered on marketplaces
Becoming immediately aware of a breach allows you to shorten disaster recovery response times and mitigate further damage
Reduce vulnerabilities through training and security exercises
Most cyber-attacks are made possible in part by human error. Prevent breaches before they happen by reinforcing security best practices with employees
Implement regular security and training exercises
Accessing and navigating the dark web is no simple feat. For small businesses, attempting to manually search the dark web for stolen data can expose them to even greater risks. IT Radix can recommend the right dark web monitoring tool to safely scan for compromised data and collaborate with you to put an incident response plan in place. We can also devise a staff training and testing plan. Remember, your employees are the first line of defense in preventing cyber-attacks from happening in the first place.
To schedule a discussion about dark web monitoring, click here.