Is Your Business Ready for a Server Solution?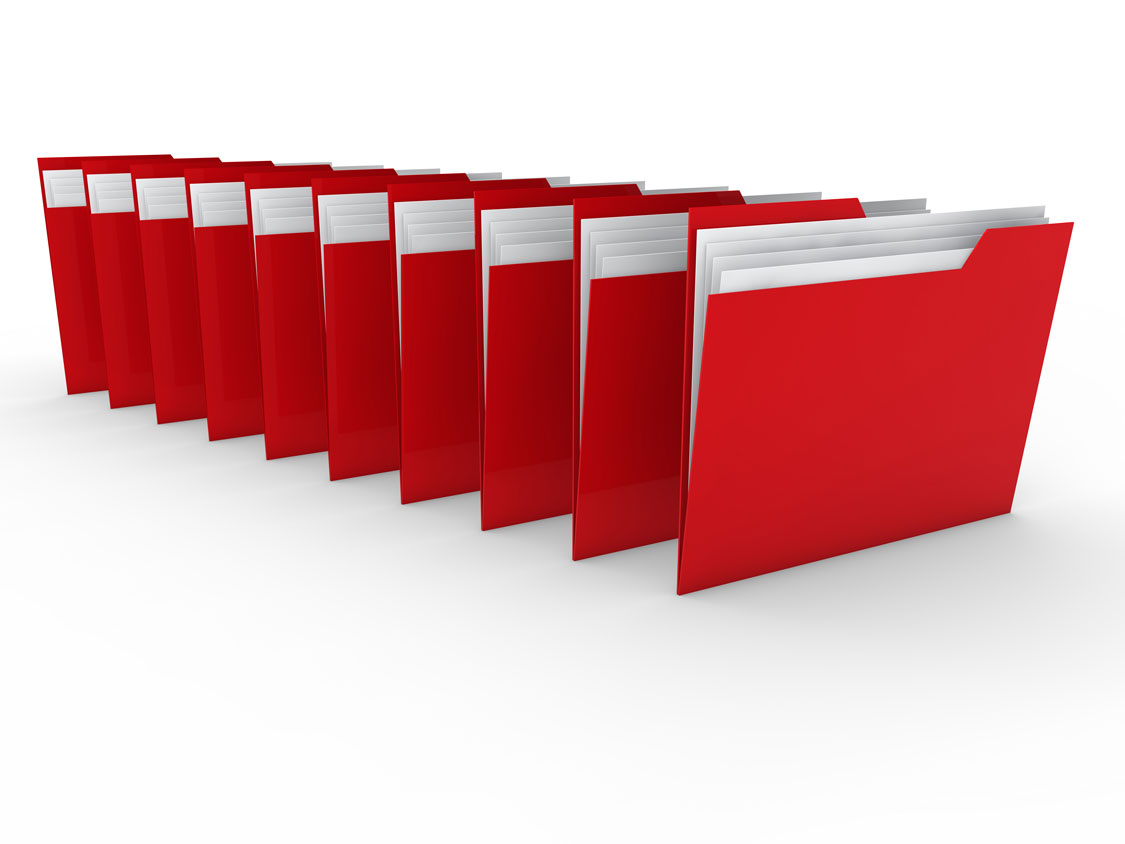 Are you considering a new server or perhaps your first server?
If so we can help you make the best decision for your business … and your wallet. Call us today to learn more about how we can assist with your server solution.
Selecting the Correct Server Solution for Your Business Needs
There are such a confusing array of choices that it can be hard to select the right server solution for your business.
We can best help you by understanding your business needs first:
How many users do you have?
What applications do you use?
How much data storage do you need?
How resilient do you need that storage to be?
How will you backup the data?
What are your growth plans over the next 2 to 3 years?
Armed with this information we will be able to identify and recommend the correct server solution for you.
Choosing the Best Server Solution for Your Needs
In today's world there are two possible solutions: the traditional on-premise server or a cloud-based server solution. Each approach has its benefits and potential pitfalls.
We will review your options with you and assist you in choosing the best server solution for your needs, helping to avoid potential pitfalls and meeting the network demands of today while planning for tomorrow.
Installing Your New Server Solution
Before we get started, we will agree on a project plan with you that minimizes the disruption to your business.
If you've chosen an on-premise solution, your new server will be delivered to our office where we will start the commissioning process. After this, we will deliver it to your office and ready it for the migration process. We will migrate the user settings along with any data and applications that you may need.
If you've chosen a cloud-based solution, we will begin the provisioning process remotely and assist onsite in the user setup as well as data and application setup in the cloud.
Fixed Price IT services
We will do all of this on a Fixed Price basis. It's our responsibility to adequately scope out the work and implement the server solution.
Providing IT Support for Your Server Once It's Installed
Once the solution is installed, we're still there for you. IT Radix offers 3 different IT Support Contracts that can be tailored to your specific needs with add-on options.
To learn more about Fixed Price IT Support contracts for your network click on the following link: