Learn more about IT Radix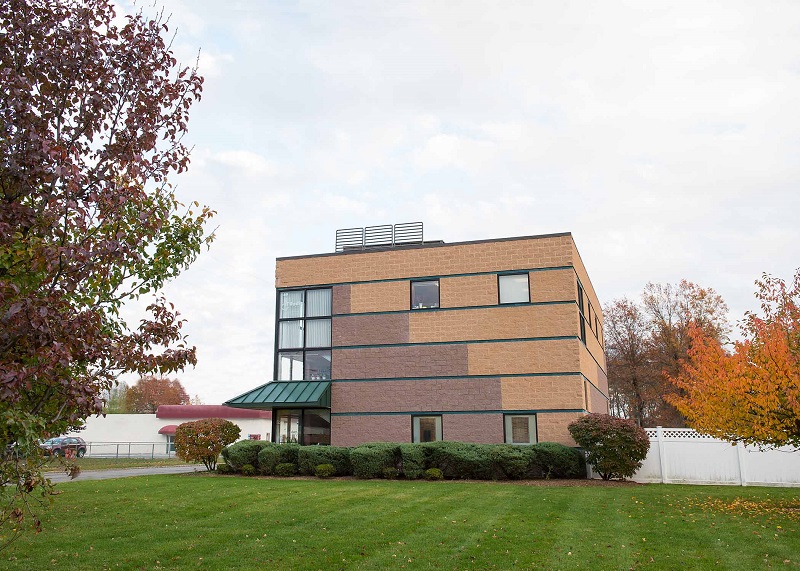 Here at IT Radix, we provide IT consulting and computer services to small and medium-sized businesses in the northern New Jersey area. We have a reputation for being the IT solutions provider who really cares and we always go the extra mile to ensure that you're completely happy with our service.
We primarily focus on your IT infrastructure, which includes servers, desktops, network components, user support and more. We'll also work with you to plan your IT strategy. To learn more about what we offer, explore our Services page.
Many of our clients utilize us as their outsourced IT department and we take care of everything that an internal IT staff would normally handle. Our clients recognize that outsourcing their IT is a great choice - they get better value from our team than they would from a single internal employee filling the same role. Thanks to our experience and deep technical understanding we're able to offer you more flexibility, wider expertise and overall better support.
No matter what your requirements are; whether you need full time or occasional IT support or a partner for a specific IT project, at IT Radix we have the solution.
Want to know how we can help your business boost productivity and cut costs?