Stress-free Computer Service and Network Support – Serving NJ
IT Radix provides small- to medium-sized New Jersey businesses with fully outsourced computer service and network support.
The computer services we provide mimic that of an internal IT department would provide, only better and for less. We handle all the aspects of computer services that your business requires such as network support, server/desktop administration, vendor management, end user support, budgeting, IT strategy, and more!
Stated Simply: We Become Your IT Department.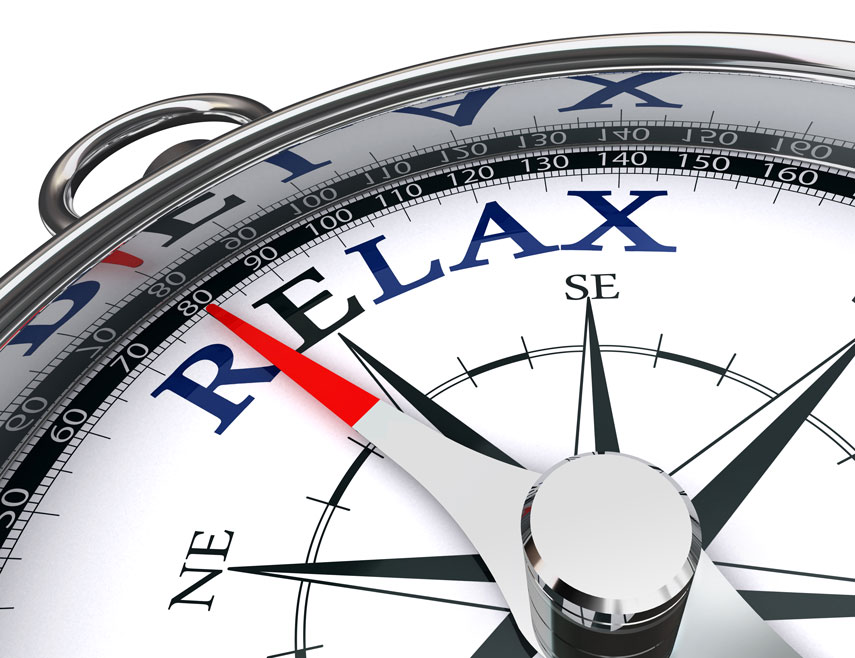 What We Do
Trying to figure out what technology your business needs can be time consuming, confusing, and costly. We will act as your IT Support Department providing your business with a full "in house" computer service. Our responsibilities will include software, hardware, telephone systems, and more, making it all work seamlessly together.
Click here to find out about our Fully Managed IT Support Service for businesses in NJ:
Capstone IT Management and Support – Management of all your network support needs for a flat fee
Not all companies in NJ are ready to fully outsource their IT needs. Through IT Radix you can choose individual computer services that fit your needs best. See below:
Getting Started
Generally, we are introduced to our clients in the New Jersey area because they have a particular IT related issue they need help with. They may have lost or fired a member of their IT department and are trying to explore new IT support options. We meet with potential clients and help them with their immediate IT needs and then discuss an on-going support relationship, if appropriate. We conduct a free network assessment, provide an overview of our computer services, and offer an obligation-free proposal for an on-going business relationship. We strive to provide the right support to your business's unique IT needs without overspending. The first few months we apply our "Technology Blueprint" to improve your current IT infrastructure. While improving your current infrastructure is important, your trust in our computer services is just as important. So during those first few months we will strive to earn your trust and become a fully integrated part of your organization. Contact Us today!