The client comes first. It's one of our core values at IT Radix. So, what does that mean when you consult with us about IT? Before making any recommendations, we ask a lot of questions, taking the time to understand your business requirements. We never focus on product sales. We don't maintain sales quotas. As a result, we only recommend solutions that we feel best meet your needs when you choose IT Radix as your tech consulting company.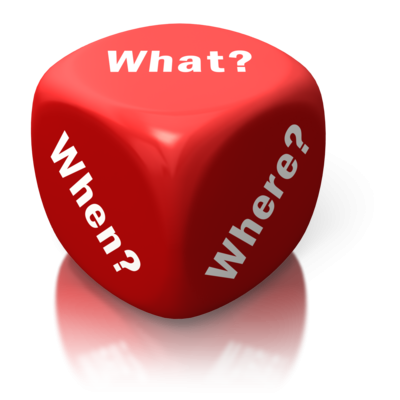 By definition, IT consulting means to offer professional advice and information. We're transparent and keep no secrets. We provide detailed documentation and make it readily available to our clients. By providing objective IT consulting advice, we earn your trust. We strive to give our clients options that will deliver a low total cost of ownership (TCO) and a high return on their investment (ROI).
Contact us to learn how our IT consulting firm can improve your ROI.
At IT Radix, we prove out and test our recommended solutions internally first. If it's not good enough for us to use, it's not good enough to recommend.