Is your business losing valuable data?
Do you care?
It's nice to trust your staff but…
You Should Know
59%
of employees have walked out with company information upon exit.
600K
laptops are lost or stolen annually in the USA. Only 3% are recovered.
70%
of security incidents that incur losses are caused internally
Worse than an actual data breach
is not knowing the
"who, what, where and when"
IT Radix can help protect you from these internal threats and
keep you in compliance for regulations such as PCI, HIPPA, SOX and more.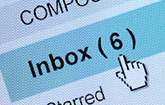 Data in Motion
Know when data is sent via email or copied to removable media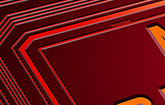 Data at Rest
Scan and block information from being stored in an unsecure manner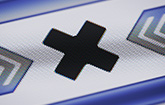 On or Off Network
Be secure whether your employees are in the office or working remotely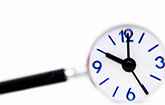 Real Time Notifications
Receive email notifications of critical events
---
Have you considered?

Data Theft
Data you should protect:  Client lists, business plans, business processes and procedures, source code and more. With today's mobile workforce, protecting your business is difficult. Over 60% of exiting employees admit to taking private company data with them. Take action today to protect your hard earned intellectual property.

Investigations
Sadly, investigations into inappropriate employee activities have become a necessity in today's work environment. Avoid scrambling around after the fact. Monitor your employees' computer usage silently, in the office and remotely. Should the need arise, you will have the answers or proof you need.
Data loss prevention is serious business. IT Radix can help you assess your potential risks and protect your business and its valuable data. Call us today!