Server Virtualization
To V or not to V? Server Virtualization, that is.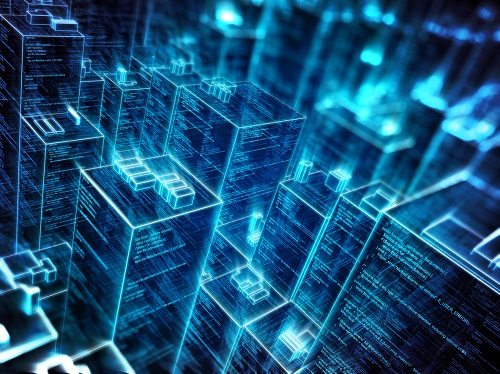 Although larger enterprise organizations were the first to realize its benefits, server virtualization has changed the way businesses of all sizes look at IT resource allocation. Migration away from the "one server for one application" model that was common years ago enables organizations to run multiple virtual servers on one physical "host" server and realize equal or better performance and reliability. Virtualization solutions have come a long way in the past few years, making them viable for enterprises and SMBs alike. And though there are up-front costs to consider, virtualization can present massive cost advantages without scaling back any of the services you provide.
The benefits of server virtualization are plentiful. From reducing time spent on routine IT administrative tasks to improving company productivity and growth, there are good reasons why SMB adoption rates for virtualization are on the rise. Some of the major ways that server virtualization helps your business are:
Allows you to run multiple applications and operating systems independently on a single server
Lets you move workloads easily from one virtual workspace to another
Reduces time needed to configure and deploy new servers from hours to a few minutes
Condenses equipment and maximizes server resources
Lowers data center costs significantly with power and labor savings
Your virtualization strategy depends on your goals and the needs of your specific environment. The best solution for your business might include one or more of the following:
Server consolidation
Storage virtualization
Desktop virtualization
Application virtualization
Disaster recovery
Scoping and sizing server virtualization solutions needn't be an onerous task. IT Radix will perform a solid analysis to evaluate your requirements and recommend solutions that fit your needs and budget, along with a Migration Plan that will mean little to no downtime for the transition.
Click here to schedule a conversation about your server virtualization strategy.