We know the most important thing about technology for you is that IT just works. No expensive downtime, no hiccups, no frustrated workers and especially, no loss of service to your clients! We also know how important it is that IT support doesn't cost a king's ransom. IT Management and Support Plans from IT Radix are designed to make sure your computer systems stay up and running at a price you can afford.
Contact us to learn more about how our Managed IT company can support your business.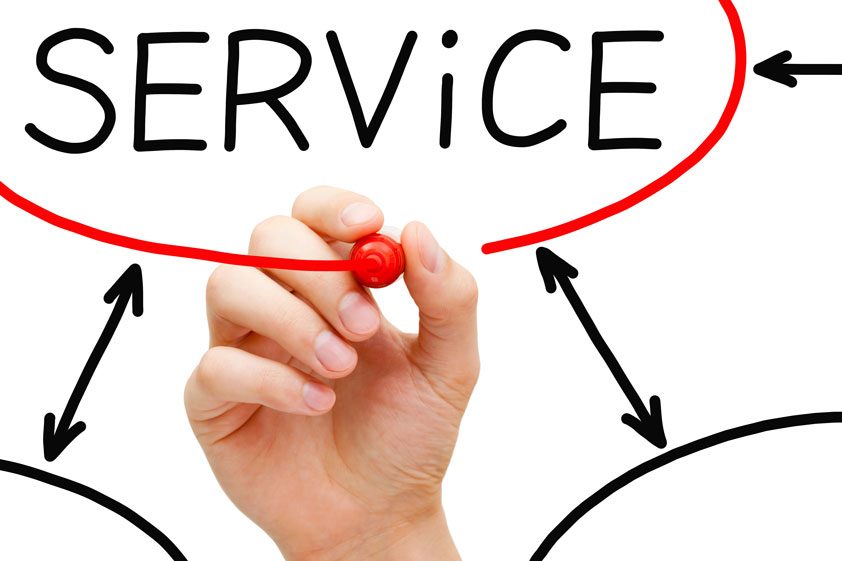 Top quality, state-of-the-art IT Support Plans
As your IT service provider, we'll take a proactive approach to monitor AND maintain your network and computers to prevent problems before they happen. How? For a reasonable monthly fee:
We keep an eye on the status and general health of your computer systems 24/7, each and every day. With our remote monitoring tools, we can detect and prevent the vast majority of potential IT issues—BEFORE they happen.
We keep your network and computers current with the latest software updates, anti-virus and critical security patches.
We don't rely ONLY on automated tools – Every month, an experienced managed IT professional reviews your computers and network from soup-to-nuts—we call it Proactive Maintenance and it's designed to supplement our state-of-the-art tools.
INCLUDED in all of our IT services plans are the key components of a healthy best practice Computer Network:
Reliable backup of all your critical business data – both a local image backup (easy to retrieve and recover) and a second data backup in the Cloud for added offsite protection
Backup monitoring and testing
Anti-virus software and updates
24/7 alerting to potential issues
PLUS special extras for our Managed Service clients
Higher priority for your support
Discounted rates for additional support and project needs
Monthly System Health reports
IT Strategy Review and Planning
Choose the IT Managed Services Plan that's right for you
We know IT is not one-size fits all, so our plans come in three sizes—choose the IT Managed Services plan that fits you:
Keystone IT
: Covers your servers and key network devices such as firewalls.
Cornerstone IT
: Adds your PCs and laptops to the coverage and includes an annual allowance of IT help desk support hours.
Capstone IT
: Builds off Cornerstone, adding managed services with FULL IT help desk support for all existing computers and users so that you can anticipate your monthly IT support costs.
Why consider an IT Management and Support Plan?
More and more business owners are turning to managed services companies to keep their technology running smoothly, allowing them to focus on running their businesses instead of dealing with constant technology issues. The benefits of having an IT service provider include:
Reduced IT support costs
Improved network availability
Improved productivity
Peace of mind so that you can focus on running your business
Interested to find out more about how an IT Management and Support Plan can benefit your business, save you money and give you peace of mind?
We'd love to talk with you about our IT Management and Support Plans and give a FREE Assessment and recommendations for your network. Not only will you have peace of mind knowing the exact health and security of your network, but you'll also get a risk-free way of seeing firsthand how we can make your computer problems a thing of the past! Contact us by completing the form below or by
giving us a call today.