Have a special IT project?
Often clients contact us for a particular IT project. Our free, detailed proposals outline the scope of the project, the tasks involved, the timeline and the cost investments required. In general, IT projects are fixed-priced – IT Radix bears the risk of cost overruns, not our clients.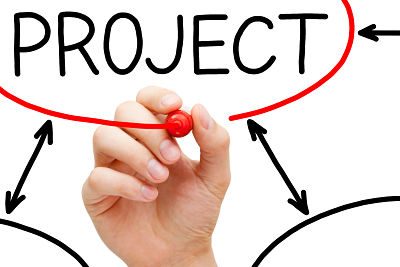 We can handle a variety of IT projects. Here are a few examples of our capabilities:
Server Rollouts – Migrating from older Windows server technologies to Windows 2019 server or deploying new servers.
Office 365 Email Migrations – Migrate from older email platforms seamlessly to Office 365 Email with no downtime.
Desktop replacements – Rolling out new desktops/laptops in a way to reduce disruption.
Branch office or mobile workers – Using VPN and other technologies to securely connect branch offices or mobile workers into the corporate network.
Disaster recovery or business continuity planning – Implementing technology to minimize or reduce business disruption in the event of a minor problem or major disaster.
Software upgrades – Working with your line-of-business applications to migrate them from one platform to another.
Collaboration upgrades – Implementing Microsoft Exchange, Sharepoint portal , CRM or other technologies to improve communication and collaboration between employees.
Office Relocations – Is your office moving? A little up-front planning leads to a stress-free office move.