Is Your IT Support Company Treating You Like a Bad Date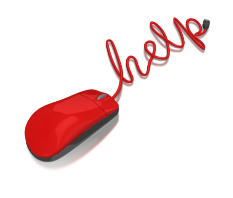 Do they…
Take a long time to return your calls?
Miss project deadlines?
Have to return, again and again, because they didn't fix it right the first time?
Forget to follow up?
IT Radix Wants to Prove We Can Do a Better Job
than Your Current Computer Support Company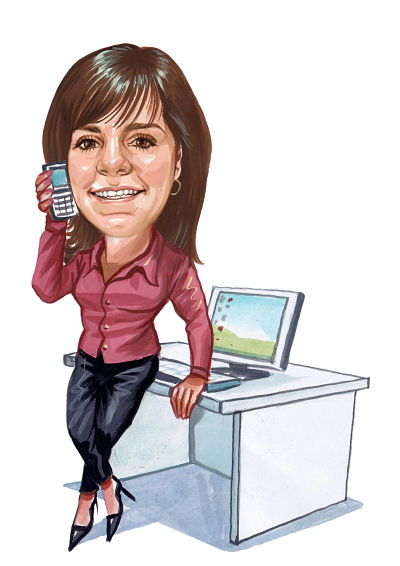 Hi, I'm Cathy Coloff.
I find it amazing how some computer support companies operate. The most common reason our clients initially turned to us was because their previous computer support company was slow to respond.
As Jeffrey Gitomer says, "When people pick up the phone and call for help, it's because they are in 'Hell.' "
So, you finally call for help and what happens? You fight your way through an automated phone system just to get to a human being and quite often have to leave a voice mail or are told to send an email. Or you finally get a person on the phone and then they make you wait hours – sometimes days – to get help.
Now you're getting help but it's taking longer than expected; so it costs more than you expected; and then after it's all said and done, they don't even follow up. Talk about an unsatisfying date.
Enough Is Enough!
IT Radix doesn't just want to date you, we want to get married. Yes, we want to be your computer support for a long, long time.
So how do we do that? We have committed ourselves to delivering Wow service and putting the client first. This means you get fast, affordable computer support from a team of professional and reliable consultants.
This is not an amazing concept but it's surprising how many computer support companies just don't get it right.
Whether you just want to "date occasionally" or are considering a "longer term marriage", with IT Radix, you'll be supported and cared for by a team of over 15 specialists who act as your IT Department.
We're small enough to be personal — we really want to get to know you. And we're big enough to be professional.
So, are you ready for a first date? Let's start with a completely FREE, no obligation to buy network audit.
Our free network audit identifies the good, the bad and the ugly within your computer system with the goal of understanding you and your business computer needs first. Once we get to know you better, then we can give fixed price support and iron-clad guarantees.
The Audit is completely FREE, and there is no obligation to buy. Act now to secure your audit.
You may also want to check out our IT Support Page to learn more about how we can help.
Free Network Assessment
We would love to hear from you! Please fill out this form below or give us a call today and we will get in touch with you shortly.