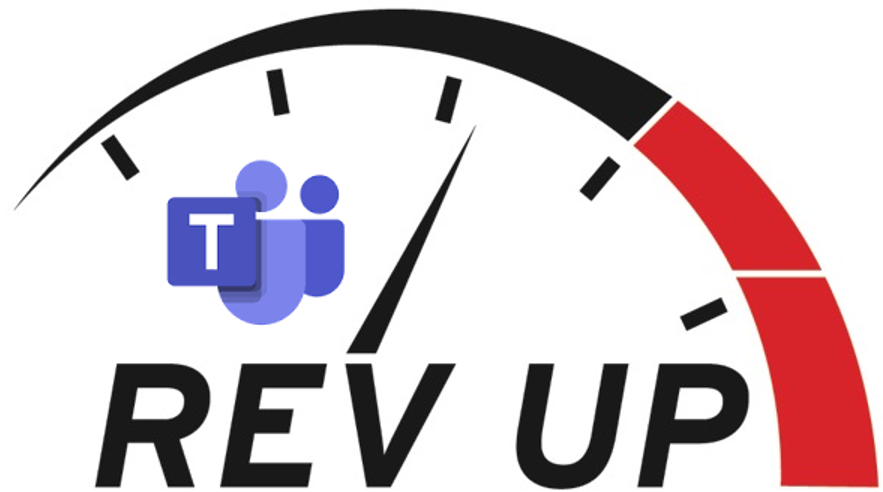 Webinar Series
10-Minute Tech Talk:
* Teams Revisited *
Rev Up Your Teams Experience
Part 4
| | |
| --- | --- |
| Dates: | Wednesday, October 21 |
| | *future dates in this series TBD* |
| Time: | 12:10pm to 12:20pm |
| | (We will start at 12:10pm sharp) |
| Location: | From the comfort of your own office |
With more and more people working remotely, we believe Microsoft Teams is where it's at! Because there are so many new features in Teams, we will be diving into a feature or two every couple of weeks over the next few months. In this fourth session, we will be demonstrating some App add-ins (e.g., Zoom, Whiteboard, Polly, etc.) within Microsoft Teams.
Spend 10 minutes with us as we review some of the newest features of Teams and learn how to make the most of your online video Teams meetings.
Watch and Learn from the comfort of your own office on Wednesday, October 21 from 12:10pm to 12:20pm as we share Part 4 of our series… "Rev Up Your Teams Experience"
We will start at 12:10pm sharp. This is a 10-minute session, so please join the webinar early.
To register, please RSVP by October 19 by completing the form on the left. If you have any questions, reach out to Paula at 973-298-6908 or email us.
Click here to view our past events.