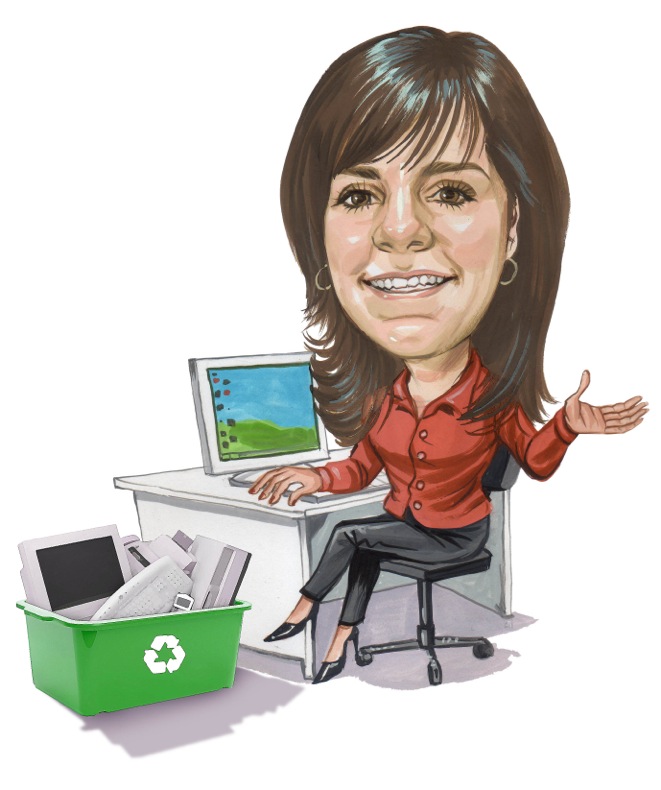 November is

RED

Month

Recycle | Energize | Donate
Free Electronic Recycling in November!
Drop off your items:
10:00am – 4:00pm
November 1st-30th
Recycle…Give back to the earth and keep electronics out of landfills. Safely recycling and reusing electronics helps keep substances like lead and mercury from harming people or the environment. During the month of November, drop off your items (complete list below) at our IT Radix office.
Energize…by doing good. Making a difference is a great way to ramp up the energy in your life—with immediate results!
Donate…Help others in need.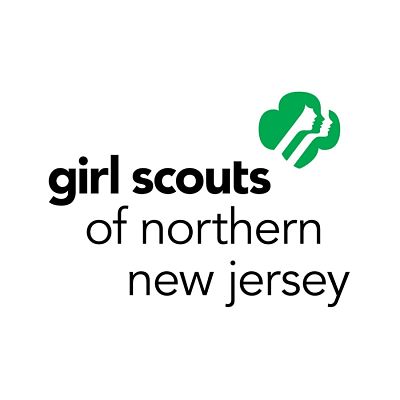 Girl Scouts of Northern NJ serves girls ages 5-18 in 160 communities in Bergen, Morris, Passaic, Sussex and northern Warren counties.  Girl Scouts is the preeminent leadership development organization for girls. With programs from coast to coast and across the globe, Girl Scouts offers every girl a chance to practice a lifetime of leadership, adventure, and success. They believe in the power of every G.I.R.L. (Go-getter, Innovator, Risk-taker, Leader)™ to change the world. Their mission is to build girls of courage, confidence, and character, who make the world a better place.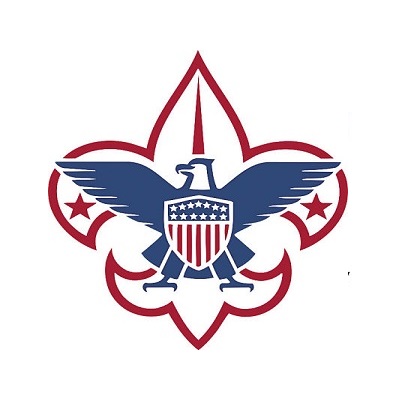 Boy Scouts Northern NJ Council's goal is to train youth in responsible citizenship, character development, and self-reliance through participation in a wide range of outdoor activities and educational programs.
For every recycled computer received, IT Radix will donate $1.00 to Girl Scouts of Northern NJ and Boy Scouts Northern NJ Council. Maybe your business will consider matching? Together, let's spread some joy this holiday season!
---
Free Electronic Recycling in November!
Drop off your items:
10:00am – 4:00pm
November 1st-30th
IT Radix
49 S. Jefferson Road
Whippany, NJ
| | | |
| --- | --- | --- |
| Cables (all types) | Hard Drives | PCI Cards |
| Cameras | Hubs | Phones and Phone Systems |
| CD Players | LCD Monitors | Portable Electronics |
| Cell Phones | Ink/Toner (Empty/Full) | Power Supplies |
| Chargers | iPods | Printers |
| Circuit Boards | Keyboards/Mice | Routers |
| Computer Chips | Lab Equipment | Smart Phones |
| Computer Equipment | Laptop Batteries | Stereo Components |
| Computer Speakers | Laptops | Stereos |
| Computers | Mainframe Equipment | Switches |
| Cordless Phones | Media Sticks | Telecom Equipment |
| Cords | Memory Sticks | Telephones |
| Dot Matrix Printers | Modems | Testing Equipment |
| Duplicators | Motherboards | VCR's |
| DVD Players | Networking Equipment | |
| Gaming Systems | Pagers | |
Remember, in an effort to secure your private data, it's STRONGLY recommended to erase your hard drive BEFORE recycling your computer.
* * * * * * * * * * * * * * *
We recommend getting a Certificate of Destruction. $10.00 per drive will be assessed. Hard Drives are destroyed with degaussing equipment to ensure that insufficient magnetic remnants are rendered useless to reconstruct data. Equipment is four times the government standard and certified by the U.S. Department of Defense.
If certification is not required, hard drives are physically disassembled.
We cannot accept CRT monitors and TVs as they require special handling.
In partnership with:

Green Vision Inc. is a nationally recognized 501(c)(3) tax exempt program that teaches adolescent students and adults with autism how to properly dismantle and recycle unwanted electronics.
Click here to view our past events.