We want to make a special point of saying what we feel all year long. We appreciate your business.
Join us for a
Client Appreciation Virtual Wine Tasting
Just because we're social distancing doesn't mean we have to drink alone. Join us for our first ever Client Appreciation Virtual Wine Tasting! Pour yourself a drink and join us for a live Zoom call from the comfort of your home! IT Radix is providing the wine as well as a chat with a certified sommelier!
Sip, Sip Hooray!
Date: Thursday, November 19
Time: 5:00pm to 6:00pm
Location: From the comfort of your own home

You'll not only have a fun time meeting some of IT Radix's valued clients, but you'll also learn some cool fun facts about wine, such as:
White wines can be made with either red or white grapes.
The wine glass is shaped specifically to allow the aromas to hit your nose as you sip.
Red wine has been shown to provide numerous health benefits, including improved cardiovascular fitness and improved gut health.
And more...
Please RSVP by November 12 by calling Paula at 973-298-6908 or completing the registration form on the right.
"Age appears to be best in four things; old wood best to burn, old wine to drink, old friends to trust, and old authors to read." —Francis Bacon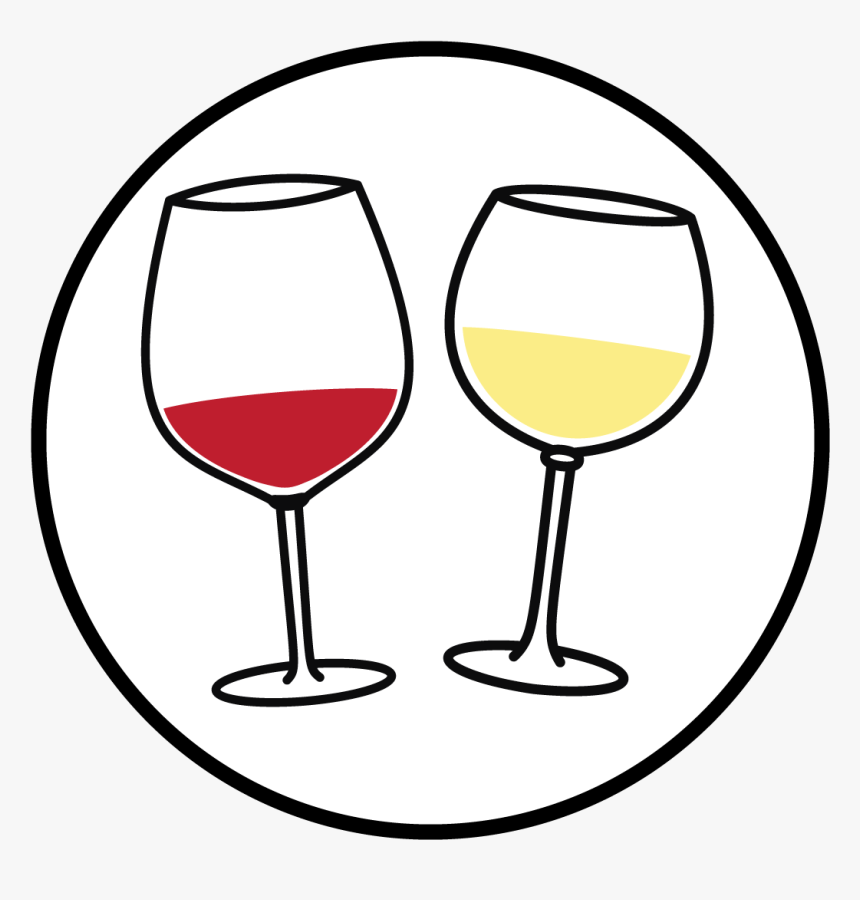 Register for Virtual Wine Tasting By November 12:
* Attendees must be 21 or over to participate.