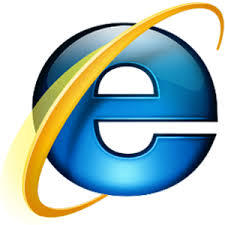 Did you experience Internet Explorer connection problems yesterday? Did your system hang? Were you lost in a never-ending loop? Not if you're an IT Radix Managed Service client!
Have you heard of the term, Patch Tuesday? Microsoft typically implements software patches to the public on Tuesdays—Word, Excel, Internet Explorer, etc. All updates and enhancements go out on Tuesdays. That's all well and good, until something goes wrong! In this case, Microsoft had a problem with yesterday's Internet Explorer patch and, subsequently, took it down—but not until after millions of users were inconvenienced by IE system hangs.
Here's where IT Radix saved the day for our Managed Service clients. IT Radix tests all Microsoft patches first before we allow them to be rolled out to our Managed Service clients. So, if you're one of our Managed Service clients, you were able to carry on with business without interruption yesterday! How's that for being proactive and taking care of our clients?
Click here to learn more about becoming an IT Radix Managed service client.