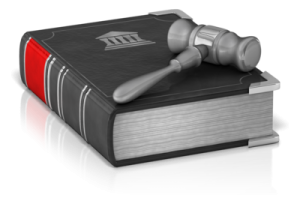 Phelan, Frantz & Peek LLC is a Westfield, New Jersey based law firm specializing in the areas of estate planning and administration, tax planning, real estate and small business. The firm traces its roots back over 90 years and enjoys working with generations of its client families.
The principals of this legal office came to IT Radix because their growing technology needs were not optimally served with the arrangements they had made with their former provider—a sole proprietor IT consultant. While not technically behind current best practices, IT Radix found a number of things to address including ways to improve and automate backup programs, ways to increase security and ensure continued operations when/if disaster strikes or even if power/Internet goes out for a short time.
This firm made the smart decision to engage with IT Radix in an IT Support and Management Plan such that our technical professionals are monitoring their network, putting in place world-class ant-virus software, ensuring backups run successfully, and patching and updating all key hardware and software regularly.
The lawyers at Phelan, Frantz & Peek, like the professionals at IT Radix, take their roles very seriously believing in high accessibility and regular communications with clients. Our hope is have a very strong and solid, long-term relationship with Phelan, Frantz & Peek, and maybe even serving them for their second 90 years. To learn more about this unique firm, please visit:  www.pfplawfirm.com