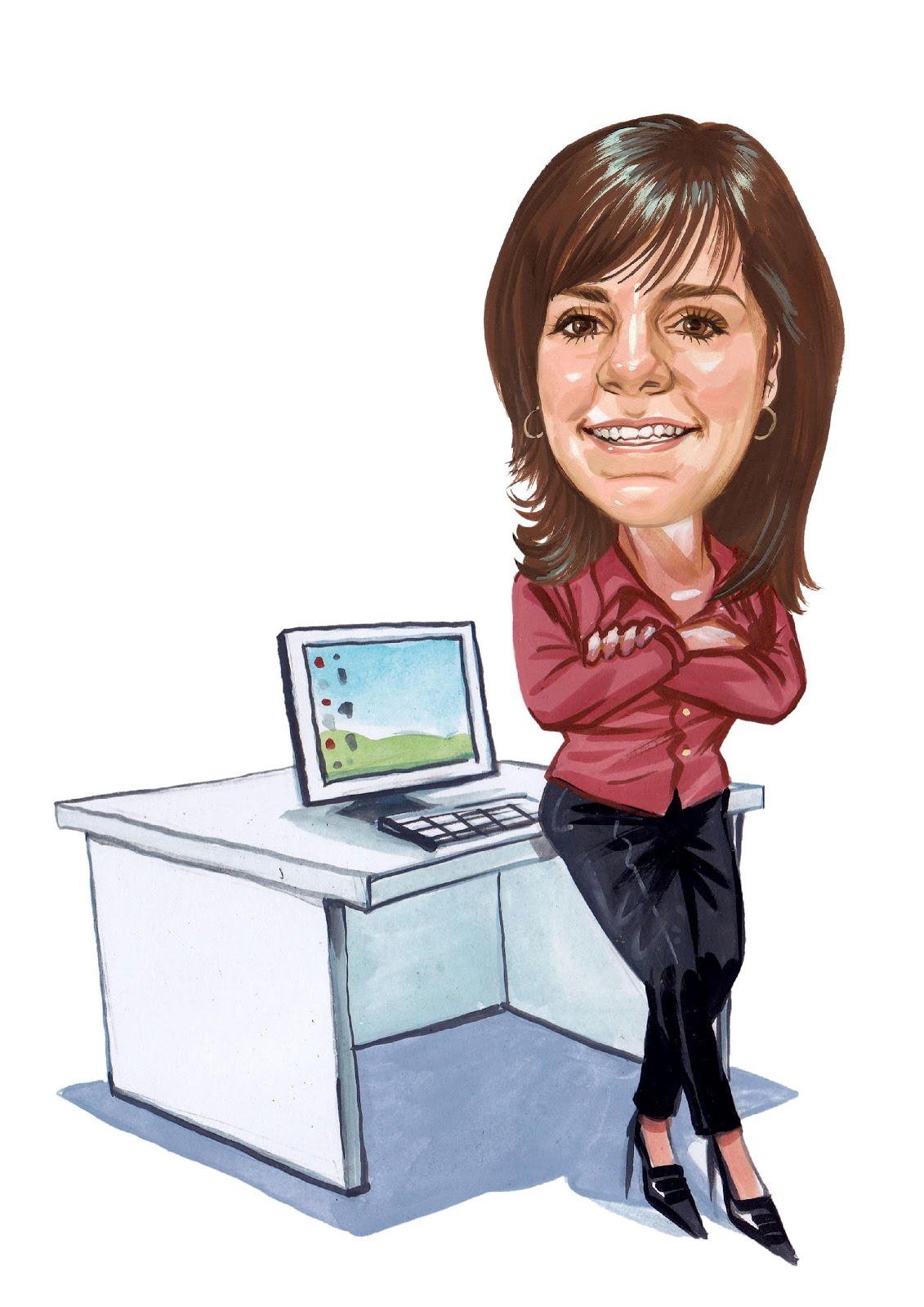 Is Your Outside Computer Support Staff Treating You Like A "

Bad Date

"?
Not returning calls fast enough…
Constantly missing deadlines…
Not fixing things right the first time…
Never following up on your requests…
Not providing long term tech strategy and advice…?
I Want to Give You 2 FREE Hours of Computer Support to Prove We Can Do
a Better Job and Treat You Right.


THINK OF IT AS A FIRST DATE

!
It amazes me how unreliable some computer and network support companies can be.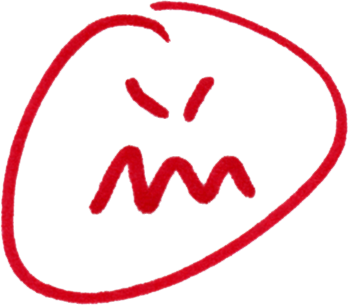 When you call them for help, you end up getting their voice mail. Then when you finally get them on the phone, they make you wait hours – even days – before they actually come out to see you. That's unacceptable…. worse than a bad date!
Even then, a lot of them take longer than they estimate, charge you more than you expect and, as a final insult, they don't follow up with you to ensure you are satisfied!
Have You Had Enough?
You deserve better! That's why we decided to start a "one company revolution" and have committed ourselves to delivering fast, affordable computer support from professional and reliable technicians specifically for New Jersey Manufacturing and Distribution Companies. That is why I'd like to extend the following offer to you…
A FREE Gift…
As a prospective client, I'd like to give you 2 FREE hours of network support to prove that my staff and I can do a better job at solving your technology headaches than your current computer support solution.
Just give us a call the next time you find yourself dealing with a computer problem that causes your operation to slow down or shut down. At no charge, we'll send one of our professional, senior network technicians to your office to diagnose and treat the problem.
Why Are We Giving Away FREE Support

???
Some people think we are crazy for offering free services. They say, "Aren't you afraid people will just take advantage of you?" The truth is, some people might – but we know that most New Jersey Manufacturing and Distribution companies are honest and looking to find a firm they can trust to fix and maintain their computer network.
After All, Don't You Just Want Technology
To Work?
That's why I'm making this offer. I know that we are hands down the best at what we do, but I don't think it's fair for you to risk scarce resources to find out. I don't expect every company to become a client, but I know that some will end up becoming loyal, long-term clients, just like these clients in businesses similar to yours: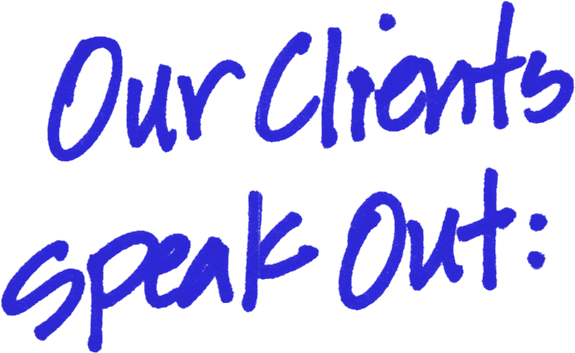 "Your attentiveness and care with not only our personal well-being, but our operations here at E&H leave us feeling so appreciated and thankful that we have such a dedicated team at our disposal. IT Radix is our personal unsung heroes."
Ally Affilitto
Vice President/Operations
E & H Laminating
"IT Radix provides accessibility from the top down! I appreciate having easy access to their staff and their willingness to be available and assist when needed is a great asset. Cathy wasn't just present for the 'sales call,' she has been there every step of the way. The biggest benefit of having IT Radix on my side is the overall comfort that our network is being monitored by people who know what they are doing."
Brian Pray
Business Analyst
Longfield Gardens LLC
How Can You Use Your 2 FREE Hours?
Maybe you don't have an urgent problem that needs to be fixed right now. Maybe you think you have your computer network "handled." Maybe you don't even have a regular IT support company and think you don't need our services.
After all, if it isn't broke, why fix it?
I completely understand that point of view, so let me suggest how you can still profit from this offer...
Even if you don't have an immediate problem, you can use your 2 FREE hours to have us audit your network for hidden problems developing under the surface that could turn into bigger, more disastrous events that could cost you thousands of dollars in lost productivity, downtime, and computer repair bills.
For FREE, We Will Come To Your Office And…
Check your firewall's security settings to make sure you are protected from the latest hacker attacks, worms, and viruses.
Scan for spyware that is secretly stealing your company's bandwidth, jeopardizing the speed of your computer system, and embezzling confidential information about you, your employees, and your business.
Check your network's back-up system to ensure it is working properly and accurately backing up all of the critical files and information you never want to lose.
Verify that you have the most up-to-date security patches installed properly; miss one critical update and you're a "sitting duck."
Diagnose unstable PCs and out of date hardware that might be slowing things down.
Perform a quick network "tune-up" to make programs and files load faster.
Discuss a project or upgrade you are considering, or give you a second opinion on a quote you received.
There Are No Strings Attached…
But You Have To Hurry And Activate Your Voucher Now!
As you might have guessed, I cannot extend this offer forever, because time and staff limitations simply won't allow it. In order to secure your 2 FREE hours of network support, you MUST respond to this letter and activate the enclosed voucher by March 31, 2018.
Activating your voucher is easy; simply complete the enclosed form and fax or email it back to our office. This will help us keep track of your request and prepare for your call.
If you need immediate help, you can note it on the form and we'll respond ASAP. If you don't need immediate assistance, you can also note this on the form enclosed and we'll simply keep your 2 FREE hours on retainer until you need them.
Remember, this offer won't be around forever. If you do not activate your voucher by March 31, 2018, I will be forced to withdraw this offer and make it available to someone else. So, what are you waiting for? Make sure you respond now while you are thinking about it.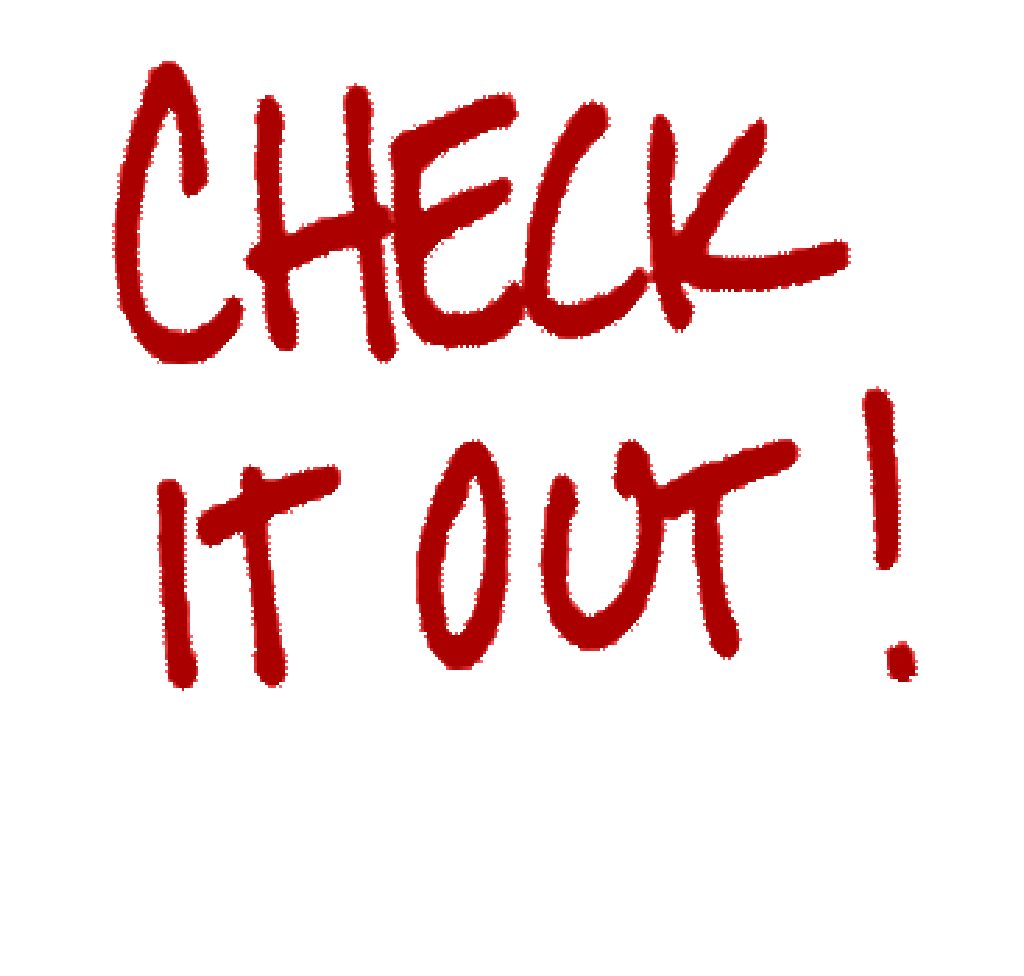 P.S. I want to be very clear that when you take us up on this offer, you are not expected to do or buy anything. As a matter of fact, I will give you my personal guarantee that you won't have to deal with a pushy sales person, because I don't appreciate heavy sales pressure any more than you do. So, go ahead and activate your voucher now; you'll be glad you did!
P.P.S. I've also enclosed a Computer Service Comparison Quiz to see how your current computer support vendor stacks up.
P.S. Remember, this offer expires on March 31, 2018. You are under no obligation to do or buy anything, but you must respond NOW or you will miss out!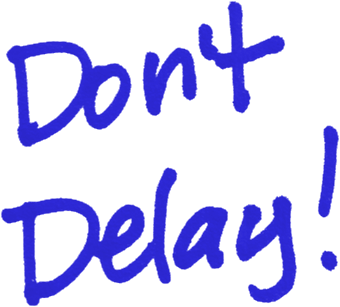 How Does Your Current
Computer Support Stack Up?
Take This Quiz to Find Out!
How can you tell if you are receiving poor or substandard service? How do you know if your computer techs are doing everything possible to secure your network from downtime, viruses, data loss, or other frustrating and expensive disasters? Could your current technician actually be jeopardizing your network?
If your current support team does not score a "yes" on every point, you could be paying for substandard support.
Do they respond to emergencies in 1 hour or less?
Are they easy to reach and responsive when you need them for non-emergencies?
Do they offer an on-going maintenance program to keep critical security settings and patches up-to-date?
Do they offer a monitoring system to watch over your network 24/7 for developing problems?
Do they proactively offer new ways to improve your network's performance, or do they wait until you have a problem to make recommendations?
Do they provide detailed invoices that clearly explain what you are paying for?
Do they explain what they are doing and answer your questions in terms that you can understand?
Do they complete projects on time and within the allotted budget?
Do they offer security training for your staff to reduce your risk of being hacked?
Do they follow up on your requests quickly?
Do they offer any guarantees on their services?
Do they arrive on time and dress professionally?
Do they have other technicians on staff who are familiar with your network in case your regular technician goes on vacation or gets sick?
Do they provide you strategic counseling and advice to help you leverage technology and budget for IT expenses?
Do their technicians maintain current vendor certifications and participate in on-going training?
Do they listen to you?
Are they adamant about backing up your network and having a disaster recovery plan in place?
Do they offer to meet with you regularly to review your business plans, your network status, and their own performance in supporting your company?
Do they provide frequent updates, status reports, and follow-up calls and e-mails?

"What we did was move from one location to another. We had to dismantle everything and move everything around, there were issues with wiring, programs, emails, hosting, all kinds of stuff that I don't know much about because I am in the construction business. They handled everything very very well and fast. When I needed them to come back they came back right away. I would recommend them at any time to everyone."
Ken Puglisi
Owner
KJP Enterprise
--------------------------------------------------------
Ok, Cathy, I'll Put You to The Test!
Please activate this voucher so I can receive 2 hours of FREE technical support and have you "on-call" to solve any unexpected technical problem I run into. I understand that I am not obligated to do or purchase anything by activating this voucher, or when I take you up on your 2 hours of free tech support.
How to Redeem Your 2 Free Hours of Support:
Complete the form on the left before March 31, 2018.

[or]

Call our Technical Support Hotline (973-298-6908) the next time you experience a computer problem and an experienced, certified technician will respond immediately!
How to Use Your 2 Hours of Free Support:
Diagnose any computer network problem you are experiencing.
Check your network's security against hacker attacks and viruses.
Scan and remove spyware.
Check your network backup system to make sure it is working properly.
Diagnose slow, unstable PCs.
Perform a quick network "tune up" to make programs and files load faster.
Discuss a project or upgrade you are considering, or even give you a second opinion on a quote you received.
Technical Support Hotline: 973-298-6908
TERMS AND CONDITIONS:
This certificate is good for 2 hours of free technical support. In order to qualify for this offer, you must be a company with 5 or more PCs. This voucher cannot be sold, traded, or transferred to another party. The bearer is not obligated to purchase any additional services or products upon redemption of this voucher.