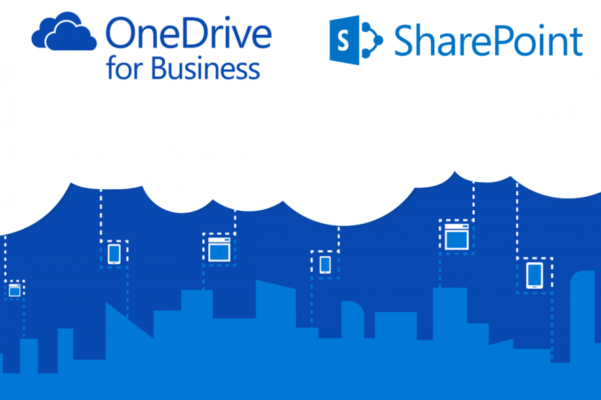 Webinar
20-Minute Tech Talk:
SharePoint and OneDrive
Tips & Tricks
Dates:
Wednesday, March 10
Time:
12:10pm to 12:30pm
(We will start at 12:10pm sharp)
Location:
From the comfort of your own office
Whether working in the office or remotely, storing files in the cloud is common nowadays. With so many options to choose from, we realize selecting the best platform for your business can be overwhelming.
Spend 20 minutes with us as we discuss the features of both SharePoint and OneDrive and learn how best to access, share and collaborate on all your files from anywhere.
Watch and Learn from the comfort of your own office on Wednesday, March 10 from 12:10pm to 12:30pm as we present… "SharePoint and OneDrive Tips & Tricks"
We will start at 12:10pm sharp. This is a 20-minute session, so please join the webinar early.
To register, please RSVP by March 8 by completing the form on the left. If you have any questions, reach out to Paula at 973-298-6908 or email us.
Click here to view our past events.