You're Invited to a Retirement Party Bye-Bye XP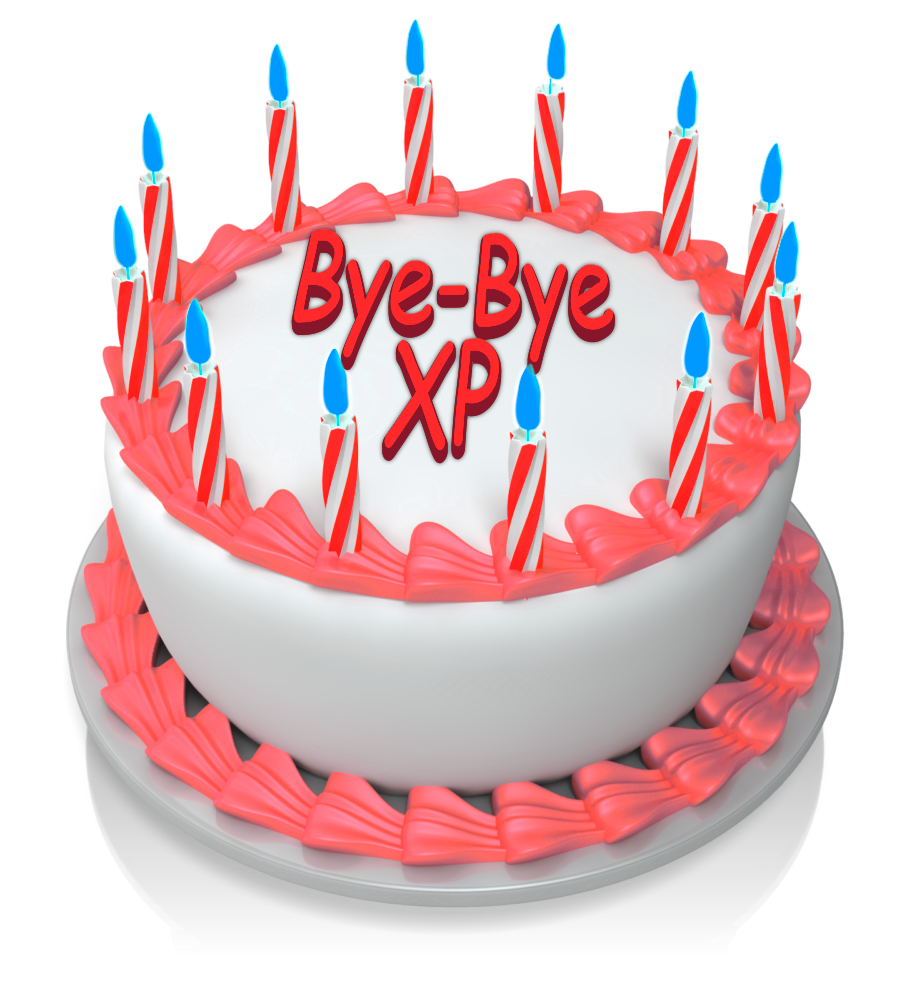 The day is fast approaching. After 12 years of loyal service, Windows XP will officially retire. Join us as we bid farewell to a loyal friend!
Date:
Tuesday, April 8
Tme:
4:30pm-6:00pm
Location:
IT Radix LLC
49 S. Jefferson Road
Whippany, NJ 07981
*** Refreshments will be served ***
We hope you'll stop by, even if it's just for awhile.
While you're at it, have any XP machines to dispose of? Feel free to bring them along.
In celebration of Earth Day, IT Radix is offering FREE electronic recycling.
Click here for acceptable items and details!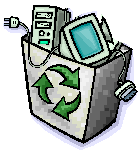 ---
Click here for more information on what you should know about XP's retirement!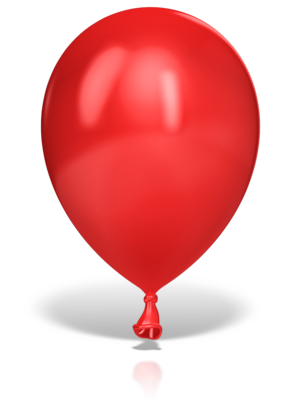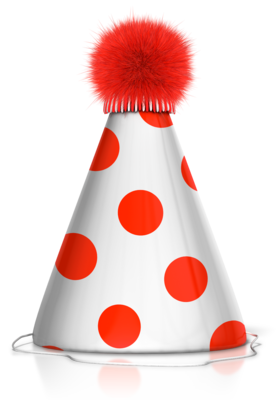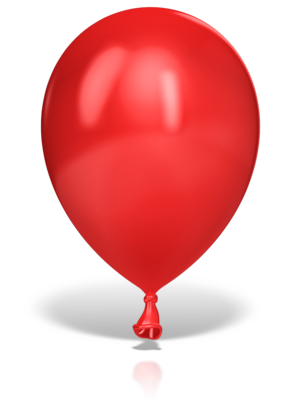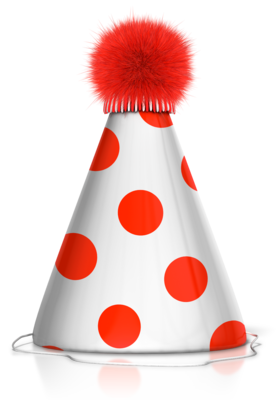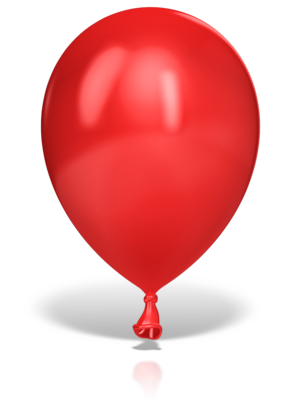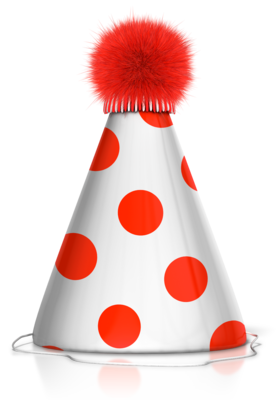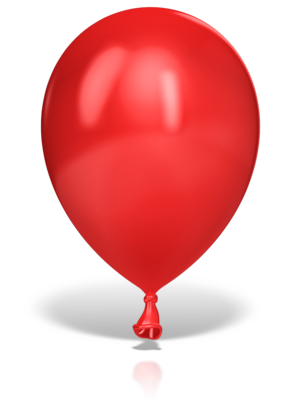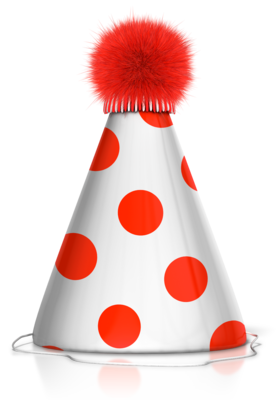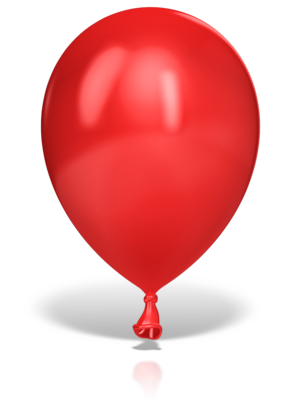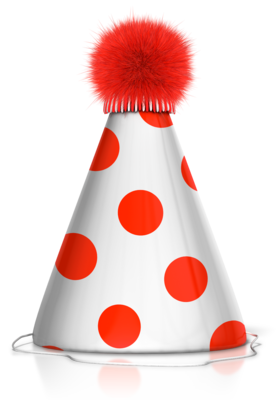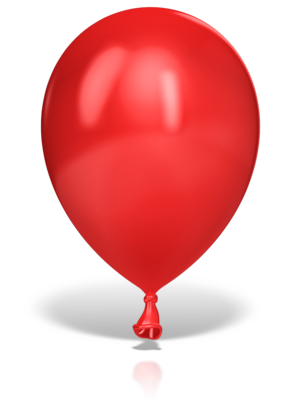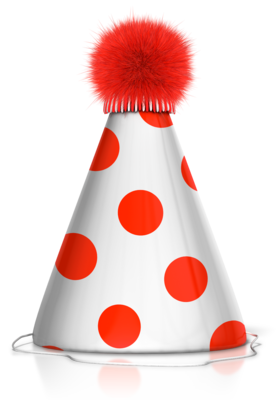 Click here to view our past events.