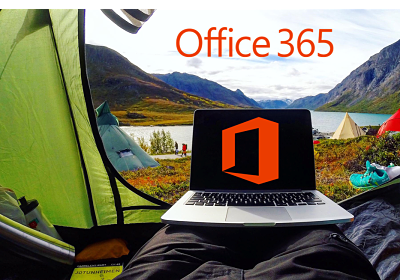 ---
Webinar
10-Minute Tech Talk:
Exploring Office 365 Frontiers
Date:
Thursday, June 21
Time:
12:10pm to 12:20pm
(We will start at 12:10pm sharp)
Location:
The comfort of YOUR own office
We hope you'll join us for our next Tech Talk: Exploring Office 365 Frontiers.
There is so much to be discovered in Office 365 that 9 out of 10 businesses are NOT using now. Join us to learn about the two most basic tools you must leverage NOW!
In this session, we will focus on two standard features of Office 365--OneDrive and SharePoint:
Overview of each
Brief side-by-side comparison
How best to use each in your organization
Watch and Learn from the comfort of your own office on Thursday, June 21 from 12:10pm to 12:20pm as we present… "Exploring Office 365 Frontiers"
We will start at 12:10pm sharp. This is a 10-minute presentation, so please join the webinar early.
To register, please RSVP by June 19th by completing the form on the left. If you have any questions, reach out to Paula Stone at 973-298-6908 x809 or email us.
Click here to view our past events.