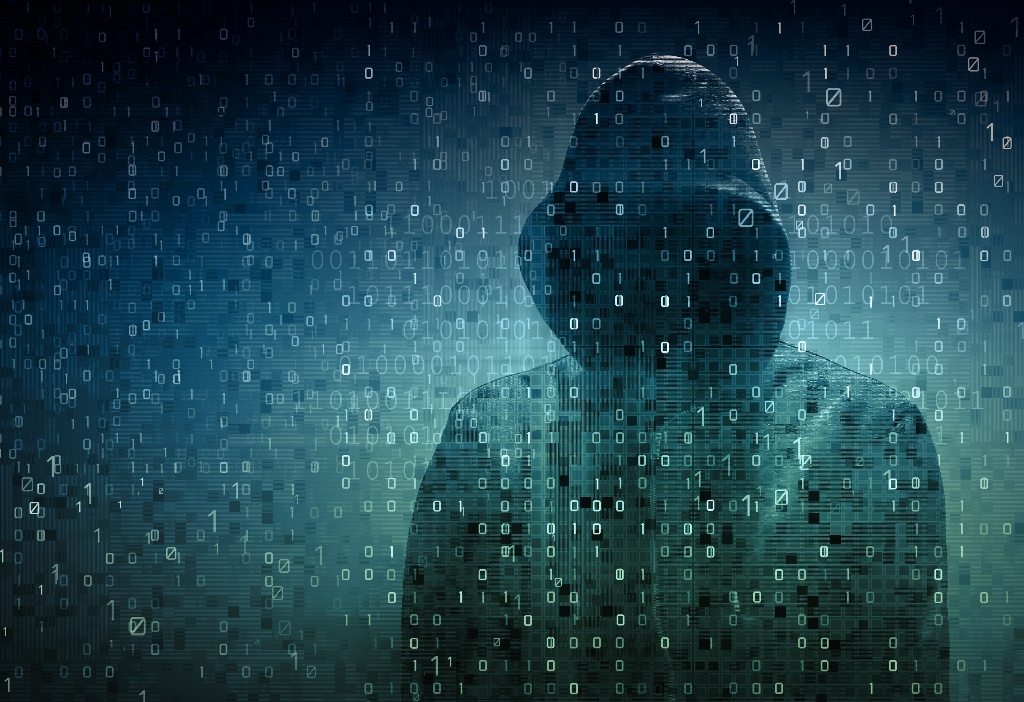 Webinar
10-Minute Tech Talk:
The Dark Web and You

| | |
| --- | --- |
| Date: | Thursday, December 7 |
| Time: | 12:10pm to 12:20pm |
| | (We will start at 12:10pm sharp) |
| Location: | From the comfort of your own office |
As the holidays approach, we all have much to be thankful for but at the same time, need to be aware of the danger presented by cyber criminals. While most of us will be celebrating this season with our families, cyber criminals will be celebrating with our credentials harvested on Cyber Monday and throughout the holiday season. For them, it's a great time of year to harvest user IDs, email addresses and passwords.
Passwords are your first line of defense against hackers, but beware. There are many methods to steal them. In just one year, Google found 788,000 successful keylogging attacks, 12.4 million victims of phishing attacks, and 1.9 billion accounts exposed via login credentials sold on the black market or as it's commonly called, the Dark Web.
Is your information already on the Dark Web? Will it be after Cyber Monday? Join us for our next 10-Minute Tech Talk, where we'll talk more about the Dark Web and a new monitoring service we're offering and other steps you can take to ensure that the cyber criminals don't make a turkey out of you.
Watch and Learn from the comfort of your own office on Thursday, December 7 from 12:10pm to 12:20pm as we present… "The Dark Web and You."
We will start at 12:10pm sharp. This is a 10-minute presentation, so please join the webinar early.
To register, please RSVP by December 5th by completing the form on the left. If you have any questions, reach out to Paula Stone at 973-298-6908 x809 or email us.
Click here to view our past events.