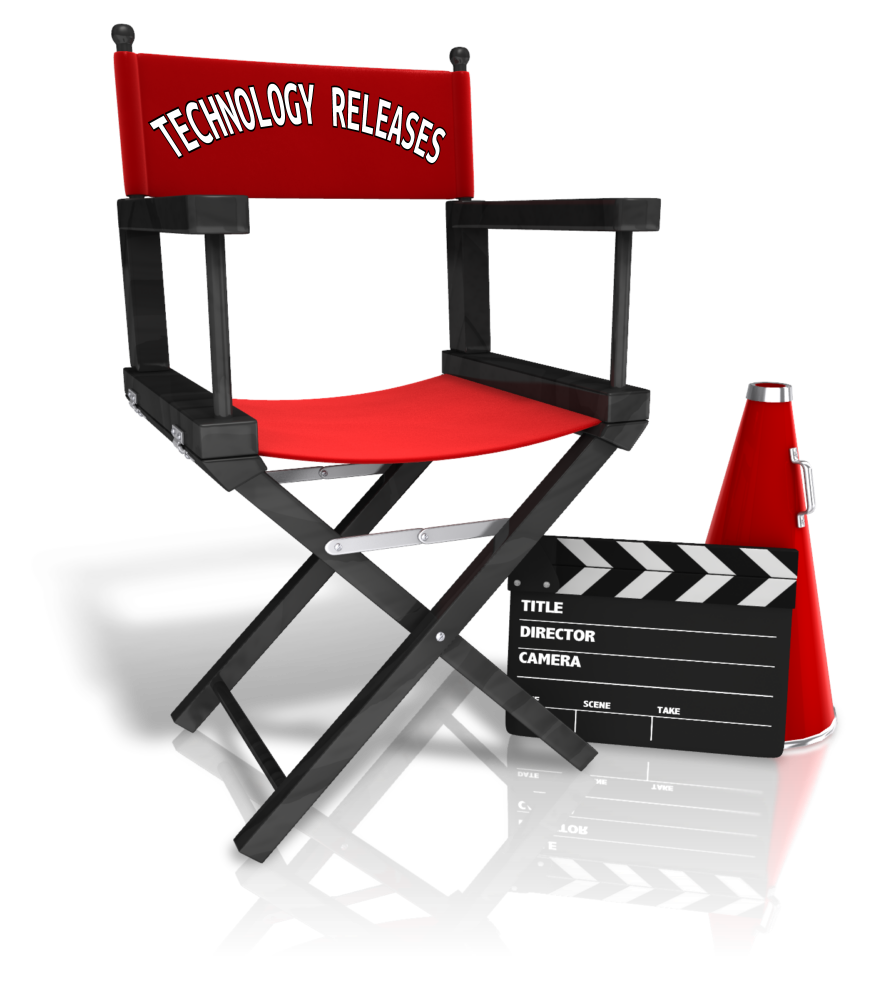 By invitation from the Morris County Chamber of Commerce,
IT Radix is pleased to present
Technology Blockbuster Releases
Date:
Wednesday, June 25
Time:
8:00am to 10:15am
Location:
Morris County Chamber of Commerce
325 Columbia Turnpike
Florham Park, NJ
Please join us as we preview four blockbuster new releases to enhance your organization's technology.
Windows 8.1
Is the fear of migrating to Windows 8 "Much Ado About Nothing?"
Office 365
How you can stay connected on "Planes, Trains & Automobiles" and more using Microsoft Office 365.
Cloud Computing
"Heaven Can Wait" but can your business wait to move to the cloud?
Windows Server 2012
The benefits of virtualization and replication now appearing in Windows Server 2012 to avoid a disaster of "Titanic" proportions.
This is an IT Radix Production:
Produced by Cathy Coloff and the IT Radix team
Continental breakfast will be served
Click here to view our past events.