March is the month to celebrate luck!
With that in mind, we'd like to invite you as we celebrate…"We're lucky to have you as our Client," an Appreciation Breakfast. Whether you like pancakes drizzled with syrup or topped with fresh banana slices, we hope you will join us on Friday, March 23.
Come and enjoy a presentation on Email Encryption and Two Factor Authentication, mingle with our staff, and meet other IT Radix clients. Any way you stack it, we'll be celebrating you...our loyal clients and friends!
Date:
Friday, March 23
Time:
8:00am – 9:30am
Location:
IT Radix LLC
49 S. Jefferson Road
Whippany, NJ 07981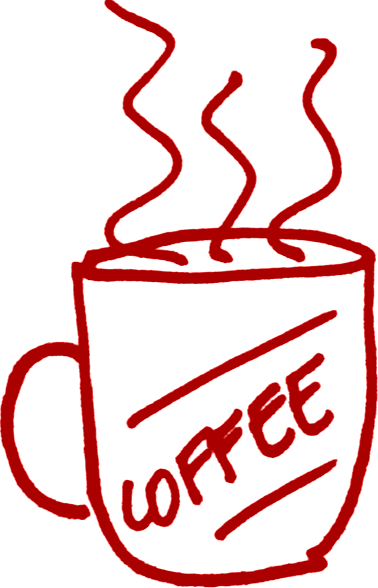 The coffee will be brewing and we'll be waiting for you! Doors open from 8:00am to 9:30am Here is what is planned for this informative and interactive morning.
Learn More About Managing Mobile Devices
Attend one of our two, 30-min presentations on Email Encryption and Two Factor Authentication (8:30am and 9:00am) presented by our very own Cathy Coloff. Each session will discuss both topics. Come with questions!
Meet IT Radix Tech Team and Staff
Have a burning technology question as it relates to your business? Plenty of techs will be on hand. This morning is designed to provide you an opportunity to get those questions answered from an IT Radix Tech.
Meet IT Radix Clients and Friends
No matter how you stack it… we are dedicated to your success. Get to know other IT Radix clients and build business relationships with area business entrepreneurs.
Please RSVP by March 19 by calling Paula Stone at 973-298-6908 x809 or completing the registration form on the left. If you are tight on time, we hope you will stop in, even if it's just for awhile!
Click here to view our past events.