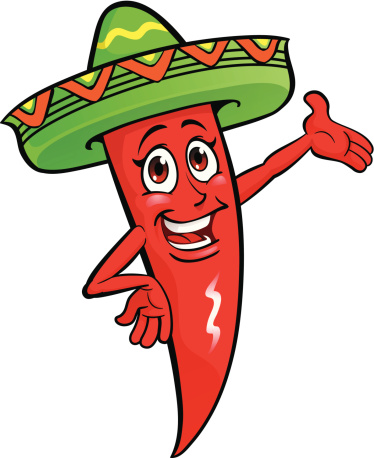 Holy Guacamole, it's Treinta de Abril!*
Date:
Thursday, April 30
Time:
5:30pm to 7:00pm
Location:
IT Radix LLC
49 S. Jefferson Road
Whippany, NJ 07981
Hola amigos!
Let's get the party started… Grab your sombrero and head on over to our IT Radix offices located at 49 South Jefferson Road in Whippany for a little after-work fiesta. Rather than our usual "computer" networking, we'll be "people" networking this time…Olé!
Spice up your life with a taco or dos
Enjoy a refreshing beverage
Try a sombrero on for size at our photo booth
Take a swing at our Piñata
No siestas allowed! Please come, bring a friend, a business partner, and/or favorite vendor and enjoy the food, beverages, conversation and friendship! Your attendance would be muy bueno!
*Hey, we know it's 5 days before Cinco de Mayo…but at IT Radix, we believe in being proactive and planning ahead!
Click here to view our past events.