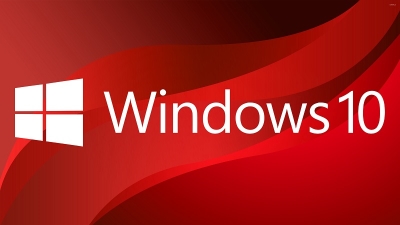 Webinar
Tips to be More Productive
with Windows 10
Date: Friday, December 9
Time: 12:00 to 1:00pm
Location: From the comfort of your own office
Windows 10 is a powerful tool for business professionals. Designed to adapt to any device you are working on, Windows 10 has numerous features to help you stay organized, capture ideas and increase productivity.
Watch and Learn from the comfort of your own office on Friday, December 9th from 12:00 to 1:00 p.m. as we present… "Tips to be more productive with Windows 10."
Cathy Coloff will share…
What's inside Windows 10?
Key features and benefits to be more productive.
Built in security features and safer authentication.
This webinar will be a good investment of your time!
To register, please RSVP by December 5 by completing the form on the left. If you have any questions, reach out to Jo Ann Post at 973-298-6908 or email [email protected].
Click here to view our past events.