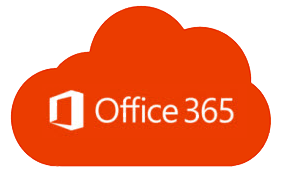 Lunch 'n' Learn & Webinar
Deeper Dive into Office 365
Date: Thursday, December 10
Time: 12:00 to 1:30pm
Location: IT Radix LLC
49 S. Jefferson Road
Whippany, NJ 07981
< or >
The comfort of YOUR own office
Office 365 is not your traditional professional suite. The powerful, everything-you-need-in-one-easy-bundle online suite is a powerful tool for business professionals in a rapidly changing mobile economy.
Cathy Coloff will share:
What is Office 365?
What's inside?
What are the key features and benefits.
Join us at our office, or… if your schedule won't allow you to get away, we invite you to Watch 'n' Learn from your office. To register, please complete the form on the left and indicate whether you'll be joining us for lunch at our IT Radix office in Whippany or watching from the comfort of your own office. Please RSVP by December 8.
As always, there is no charge for the Lunch 'n' Learn. We'll provide a light lunch. However, if your schedule has changed after registering, we'd appreciate it if you'd let us know, so that we may give an accurate count to the lunch caterer.
If you have any questions, feel free to reach out to Jo Ann Post at 973-298-6908 or email [email protected].
Click here to view our past events.