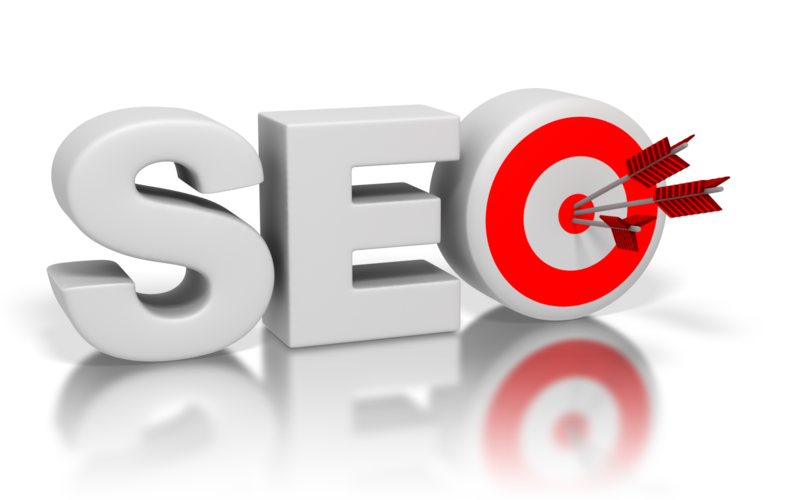 Website and SEO Management
Lunch'n'Learn
Please join us as we kick off a new year with technology:
Date:
Please join us and learn how to get your business noticed:
Time:
12:00 to 1:30 pm
Location:
IT Radix LLC
49 S. Jefferson Road
Whippany, NJ 07981
*** Click here to view the 1-hour seminar online! ***
Most people now turn to Google instead of the Yellow Pages when looking for a company to do business with. Getting your website to appear in search results is not as straightforward as signing up for the Yellow Pages was, but it can be done.
Pam Aungst, President and Chief Web Traffic Controller of Pam Ann Marketing, LLC will present:
A Framework for Successful SEO Strategy: 2014 Edition
How search engines like Google work
What an effective search engine optimization (SEO) strategy should include
Simple things you can do to increase your exposure in search engines
What SEO Trends to watch into 2014
Cathy Coloff, Managing Member of IT Radix, LLC will present:
Website Management – Maintaining One of the Most Important Business Tools in your Arsenal
Not all hosting providers are created equal.
Why hosting your own website might not be a good idea.
Who is backing up your website?
Tech Tools to help you manage your marketing, e.g. Hootsuite, dictation software that posts to Facebook, blogs, etc.
Admission is Free
Light Lunch will be provided
Click here to view our past events.