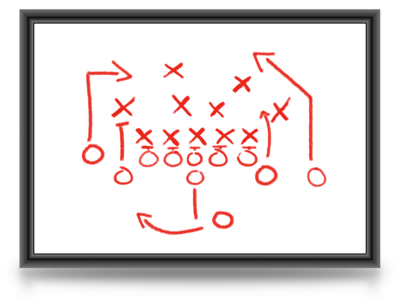 Cybersecurity:
What's Your Game Plan?
Date: Friday, February 5
Time: 12:00 to 1:30pm
Location: Montville Executive Suites
330 Changebridge Road
Suite 101
Pine Brook, NJ 07058
Guest Speakers:
Cathy Coloff, President of IT Radix
Rocco Sileo of Legal Shield
Hosted by Paymedia
Think your business is too small to be a target for a cyberattack? Think again.
No matter what kind of company you own, you have sensitive information whether it be your employees or clients. Businesses have a responsibility to protect that information. Did you know that a security breach could leave you legally liable?
Studies reveal in 2014, there were hundreds of corporate data breaches with small businesses having the most exposure.  One out of seven people will have their ID tampered with in the next 24 months.
Cybercrime is on the rise. The best defense is a strong offense. Don't sit on the sidelines!  Register today!
As always, there is no charge for the Lunch 'n' Learn. We'll provide a light lunch. However, if your schedule has changed after registering, we'd appreciate it if you'd let us know, so that we may give an accurate count to the lunch caterer. To register, please complete the form on the left. Please RSVP by February 1.
If you have any questions, feel free to reach out to Jo Ann Post at 973-298-6908 or email [email protected].
Click here to view our past events.